Hair ReGrowth Serum
7-14 Day Results!
Over 30,000 Bottles Sold!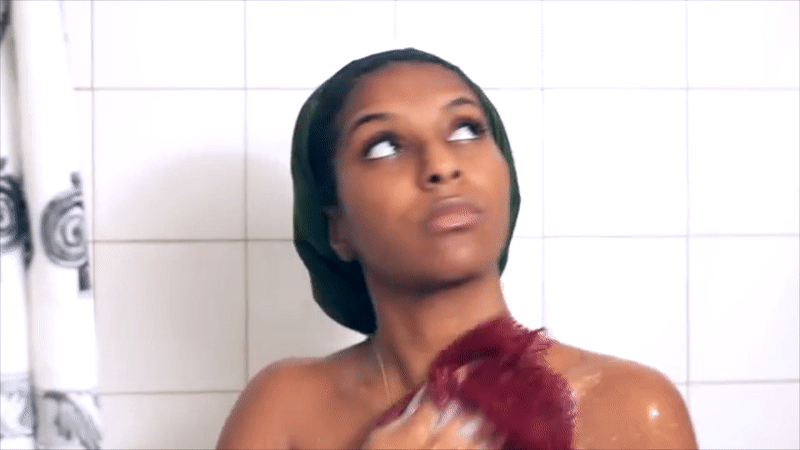 ★ ★ ★ ★ ★ 4.8
Hollywood Hair Bar's - ALL NATURAL Hair Regrowth Serum was created for all who desire longer fuller hair as well as people with catastrophic hair loss who were told their hair would never grow back & to give up trying.

We knew we had to do something, so after much research and multiple formulations we bring to you Hollywood Hair Bars - Hair Regrowth Serum.

Our Hair Regrowth Serum is a Blend of ALL-NATURAL Essential Oils, & Organic Herbs that will penetrate your scalp, grow back your edges, fill in your bald spots and will grow your hair SUPER FAST!
Hollywood Hair Bar's-Regrowth Serum is the #1 FASTEST ALL NATURAL GROWTH SERUM On The Market! Results are MIND BLOWING! It Can be used on the Entire Family including Babies, Kids, Men & Women! You will be AMAZED At How POWERFUL This Growth Serum is and How QUICKLY You Will See RESULTS !
30% OFF SALE TODAY!
$24.99